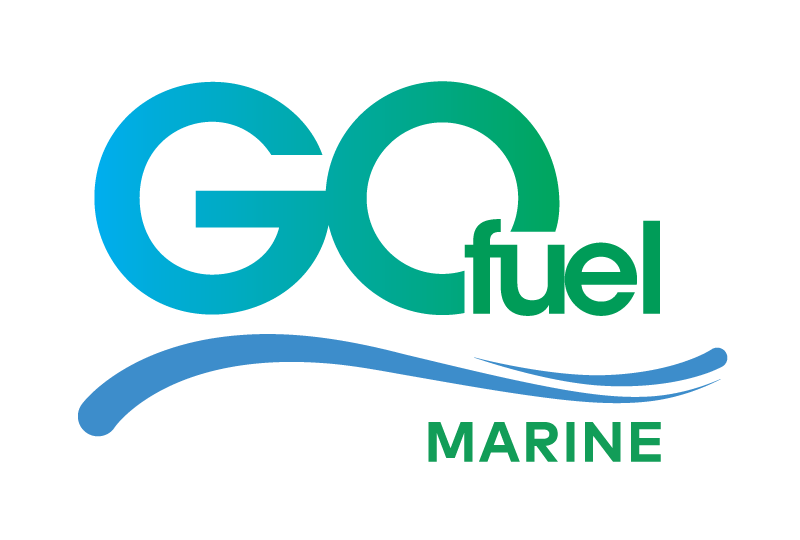 Gofuel Weekly Pricing (Current)
Diesel $2.490 cpl Incl (Booking Only)
Petrol 95 $2.740 cpl Incl (Self Service)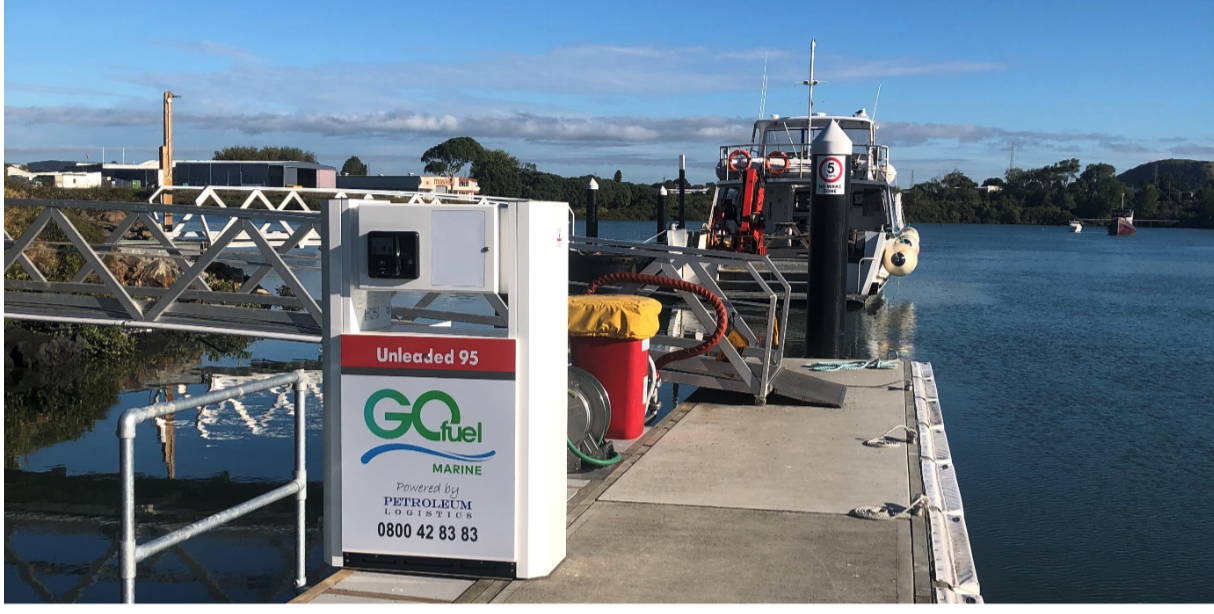 Onsite self service Petrol: This is a self-service 24/7 Unleaded 95 Petrol facility as shown above.
To avoid credit card preauthorisation fees on the pumps please use a GOfuel fuel card. Apply below
Diesel: Please make a fuel booking by calling James on 027 227 7110.
We are continuously developing our processes to deliver the best fuelling solutions to our customers.
As such, the following changes will apply:

- When booking fuel, you need to
text/phone GOfuel as well as texting Tamaki Marine Park
to launch your boat.


- All dry stack boats must be fuelled in the water. We do not have the capacity for fuelling
in the work cradles.


- Boat owners need to be present when fuelling their boats in the water. We cannot take
responsibility for moving and fuelling your boat.


- Marina and outside stored boat customers, please phone and email GOfuel to book in a
fuelling appointment.
Save off every litre on fuel nationwide on land and sea!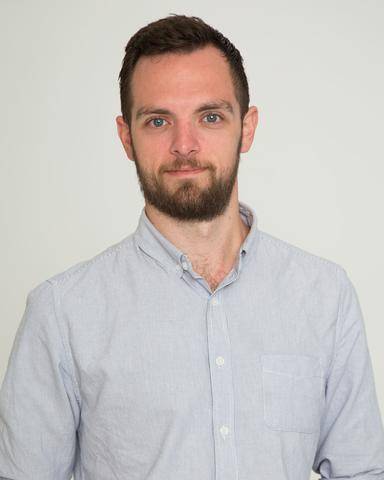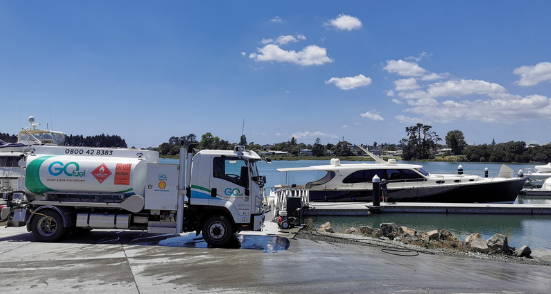 Meet James Noyce your new local GOfuel Business Manager. He looks after the fuel requirements for Tamaki Marine Park and the wider Auckland area. He also provides advice on the right types of oil and lubricants, and will get these delivered directly to your vessel, vehicle or door.

Own a business that requires bulk diesel deliveries?

GOFuel offers Mini-Tanker bulk fuel deliveries direct to your business. We also:

supply bulk fuel tanks of any size to suit your business
will replace your current tank with a new tank
secure you a better rate on your diesel – that's our promise*
put you on the same discount for your boat petrol or diesel.
So use your business volume to get the best price on fuel for your boat
Call James on M 027 227 7110, he'll meet you and discuss the best deal and service plan for you.
Want discounted fuel?
GOfuel provide 'NO FEES' fuel cards from Mobil, BP and Z. Offering you great savings off fuel prices nationwide. Fuel cards are widely accepted by service stations, fuel outlets, truck stops and marine sites throughout New Zealand. Apply now for your fuel card online at www.gofuel.co.nz.