Located on the beautiful, tranquil and historic Tamaki Estuary, our marina berths are a modern and easily accessible solution for boat owners. With onsite toilets and showers and berth sizes of up to 30 metres in length, Tamaki Marine suits most big boat owners looking for an easy access point to the beautiful Hauraki Gulf.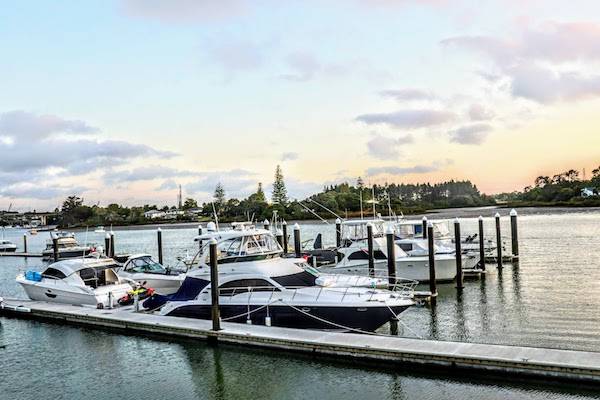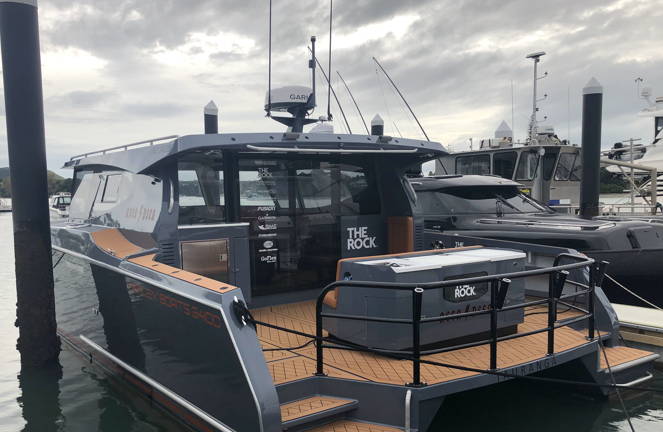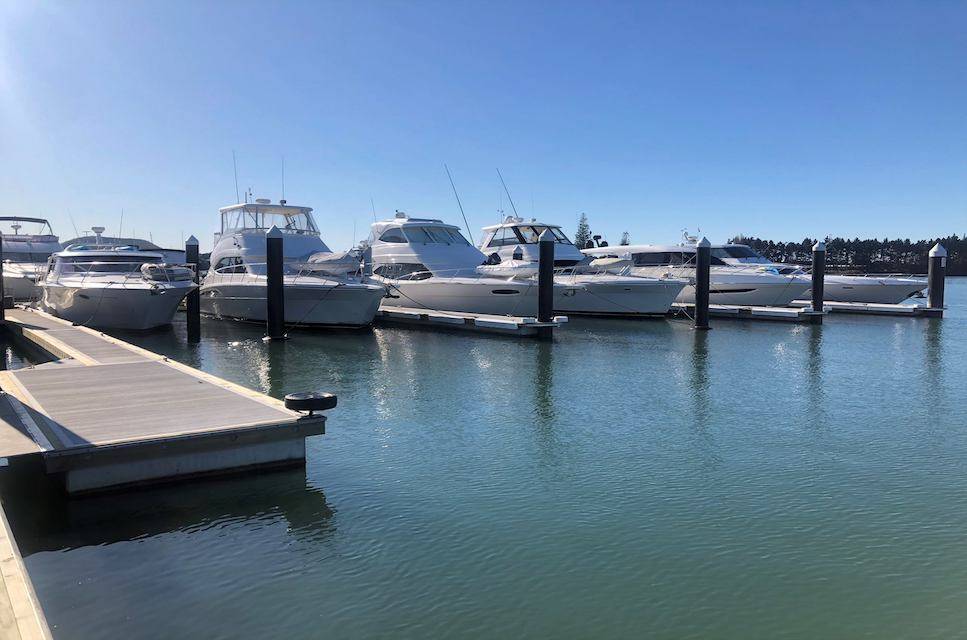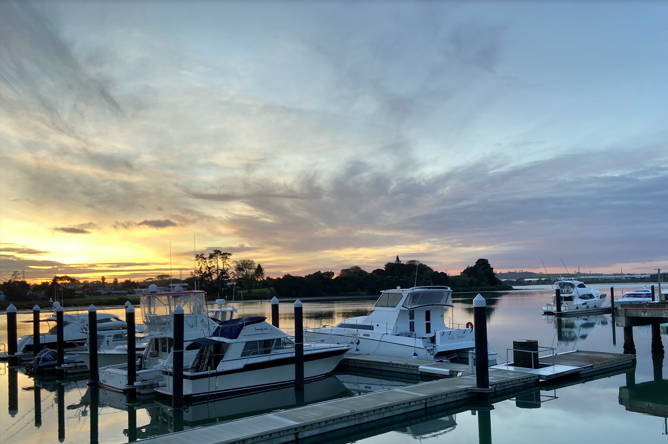 Q: Do you have marina berths for smaller boats?
A: Our smallest berth is for boats up to 10 metres.

Q: Can I access my boat 24 hours a day?
A: Yes, you can access your vessel after hours.


Q: How long does it take to get out of the Estuary?
A: It takes approximately 30-35 minutes to HMB.

Q: Can I work on my boat?
A: Yes you can, please contact office first.


Q: Can I have my boat serviced on site?
A: Yes you can.


Q: What is the maximum sized vessel you can berth?
A: 30 metres.


Q: Do I need insurance for my boat?
A: Yes you need a full cover and EWOF.


Q: How do you measure the length of boats?
A: Includes bowsprit, davits, and boarding platform.

Q: What is the payment system?
A: Monthly paid in advance by direct debit or credit card.
Q: Is it easy for disabled people to use the facility
A: Yes we have wheelchair access to the toilets and the site is relatively flat with ramps to the pontoons and from the carpark.
* Marina Berths for vessels up to 30 metres
* Power and water on site
* Walk on/walk off convenience
* Free secure onsite parking
* Just 3 minutes from the motorway exits
* Height restriction of 8 meters on downstream bridge
* Cannot offer berths for sailing vessels

* 24 hour monitoring
* OPEX included
* Disability friendly, wheelchair access to the facilities